Biopreparáty
"Opening Door to Sustainable Agriculture"
Mission
"We develop top-class biological solutions for modern agriculture."
Vision
"We aspire to be globally respected biotechnological company."
Entrepreneurial Spirit
We are optimistic and passionate to make fast and also risk-calculated decisions. On-time execution is everything for us and a basis for our long-term success.
Flexibility
Flexibility is our core competence. We are firm on principle, but flexible on method. We move forward quickly, but are able to adopt to new challenges and
opportunities.
Customer Focused
We want to understand our customers' needs, excel in our services and build up trusty and long-term relationships with our customers.
Solution Oriented
We are critical thinking people with solution-oriented mindset. We are fanatic for finding biological solutions that are in harmony with nature.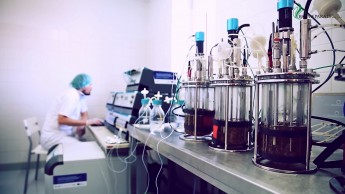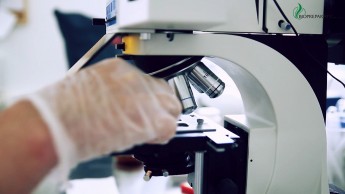 Biopreparáty & Polyversum
The company continues researching in microbiology. We discover the positive effects of microscopic organism with the Latin name Pythium oligandrum. The scientists tested the mycoparasitic properties of that organism on sugar beet seeds (seed treatment) to prevent seedlings damping-off. Currently the product is authorized for a minor use in poppy, sunflower, mustard, hops, grapes, strawberries, vegetables, cruciferous vegetables, peppers, tomatoes, cucumbers, ornamental and golf turf, ornamental and forest nurseries and new registrations are still going.